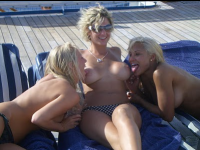 14 Attending
13 Maybe Attending
15 Awaiting Reply
1 Not Attending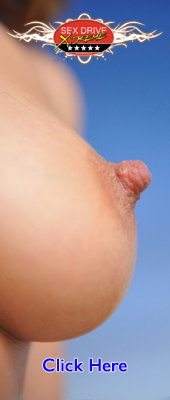 Time
Friday, June 28, 2013 9:08 am - Sunday, June 30, 2013 12:08 pm
Location
South Florida Cruise Ship
Florida
United States
We are talking about putting together a Lifestyle Party Cruise at the end of summer. A simple and affordable 3 day cruise to the Bahamas out of the Miami Area.
If you are interested in more information or getting involved, post on this wall. RSVP in the upper right.
We will discuss dates and check availability for the cruise lines.